Newsletter 5 - Basics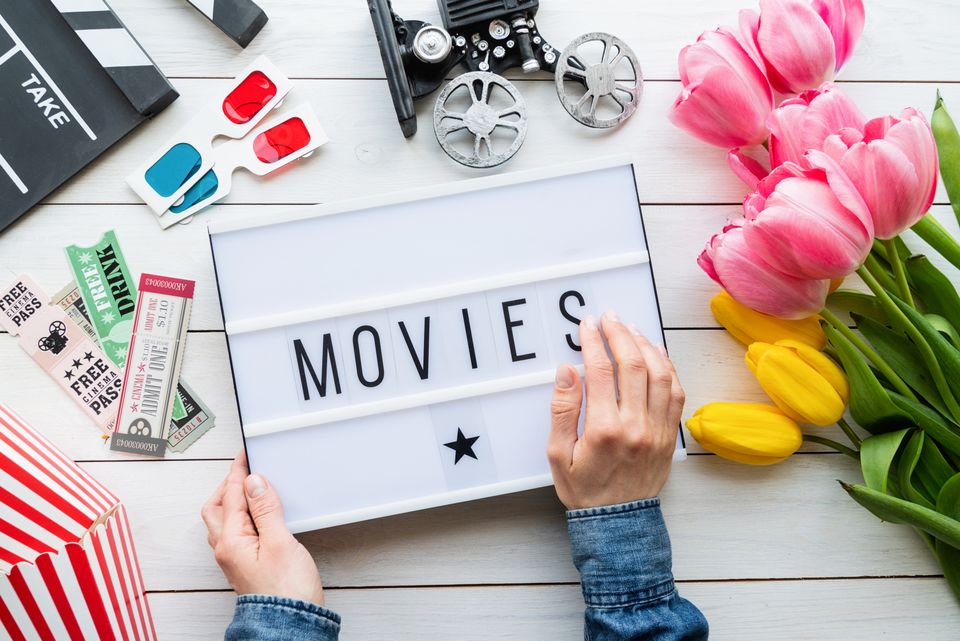 In this newsletter we'll discuss The Problem w/ Pronouns, How to Sell a Period Piece, Picking the Best Screenplay Titles, & the Overlapping Transition. There is a lot to learn when it comes to the basics of screenwriting, understanding how the industry works and marketing. Let's continue with Newsletter 5 - Basics!
HOW TO SELL A PERIOD PIECE SCREENPLAY
In this video, we'll discuss why period piece screenplays are the most difficult to sell on the spec marketplace, and introduce a new way of writing period pieces that will appeal to producers.
This post is for paying subscribers only