About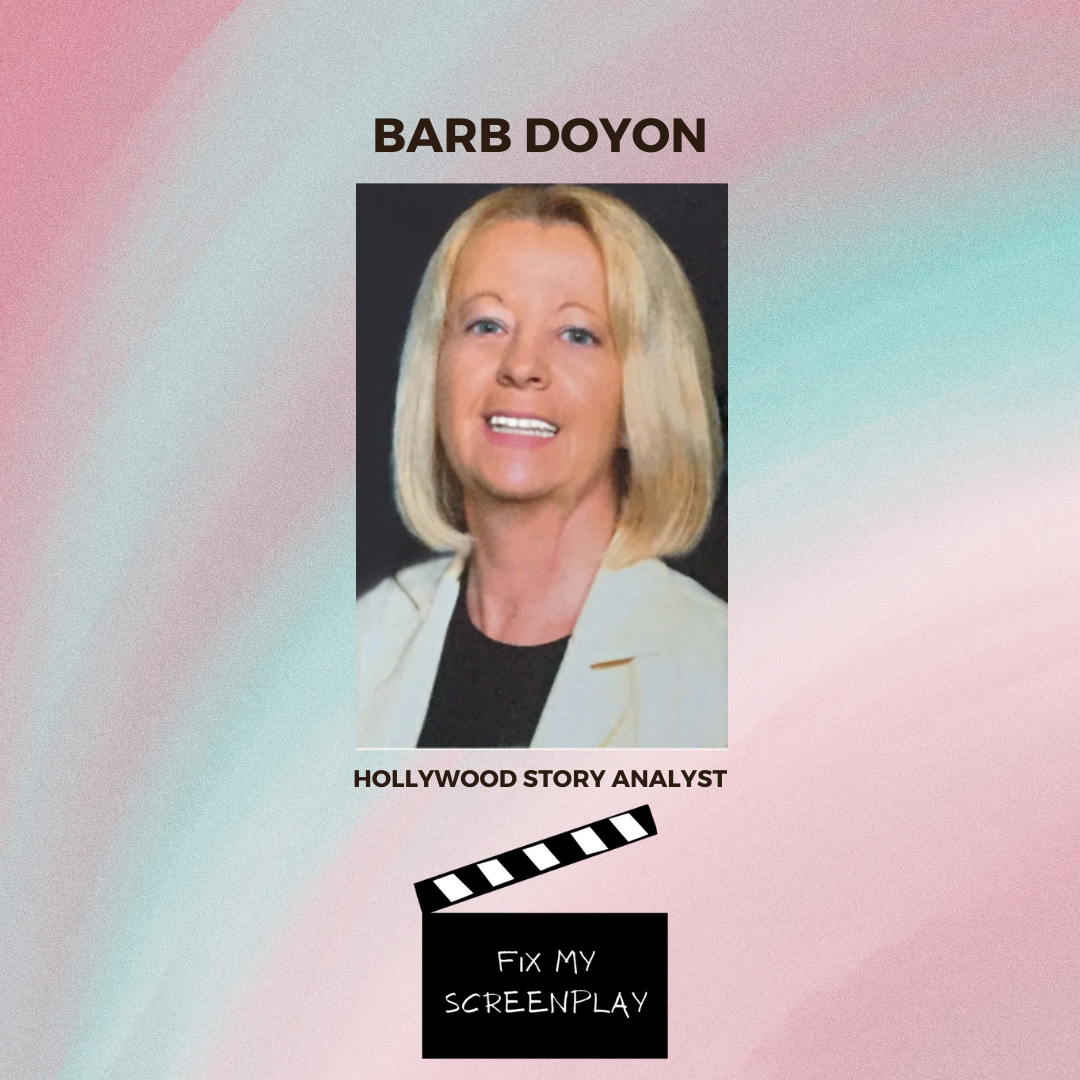 💡
Barb Doyon is a friendly and accessible professional in the writing arts, very experienced and full of wisdom to share. She is highly capable in helping bring your screenplay to the next level. -L.S. Reis, Screenwriter, Author Cinenovel "Storm Dragons"
💡
Barb's advice helped market my pilot beyond the query and secured an option for my television series. I'm eternally grateful. - Tyson Wright, Optioned Television Series Writer
💡
Barb's method of using video teasers to market your script to producers is nothing short of genius and a great way to build a fan base for your movie. - Farrin Rosenthal, Screenwriter
💡
Ms. Doyon is one of the entertainment industry's most profound readers. - M. Price, Development Executive NBC Universal Television
Barb Doyon started her career in the entertainment industry at Walt Disney Studios where she worked in the press room writing press releases for Euro-Disney and Disney Sports. Occasionally, she helped Disney producers with coverages, which branched into Extreme Screenwriting, her Los Angeles-based screenplay and pilot coverage service. She is a Hollywood Story Analyst and ghostwriter, who has adapted 47 novels for motion picture productions.
Barb won the Award of Excellence in documentary writing and filmmaking from the Canada International Film Festival (2019). She was the keynote speaker at the Script to Screen Summit in Simsbury (2019) and she was featured in Miz Hollywood Magazine's January 2019 edition. In early 2022, she signed a 3-picture deal with Patriot Profiles Productions for Ronin 3.    
She is the author of the following books:        
Extreme Screenwriting: Screenplay Writing Simplified
Screenplay Format: Learn How to Format Like a Pro
Extreme Screenwriting: Television Writing
Turn Your Idea Into a Hit Reality-TV Show
Screenwriters' World Word Search Puzzle Book
Screenplay Notebook: Hollywood Story Analyst's Checklist
10 Ways to Get a Hollywood Agent to Call You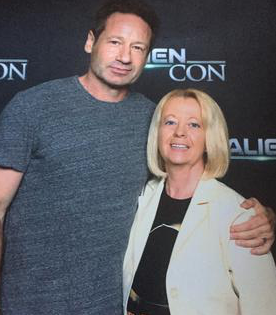 ABOUT THIS SITE
Fix My Screenplay is an independent publication launched in May 2022 by Barb Doyon. If you become a paid subscriber today, you'll get full access to the website as well as email newsletters about new content when it's available. Your subscription makes this site possible, and allows Fix My Screenplay to continue to exist. Thank you!
Fresh content, delivered
Stay up to date with new content sent straight to your inbox! No more worrying about whether you missed something because of a pesky algorithm or news feed.
Meet people like you
Join a community of other subscribers who share the same interests.
---
Start your own thing
Enjoying the experience? Get started for free and set up your very own subscription business using Ghost, the same platform that powers this website.