Newsletter 28 - Advanced Marketing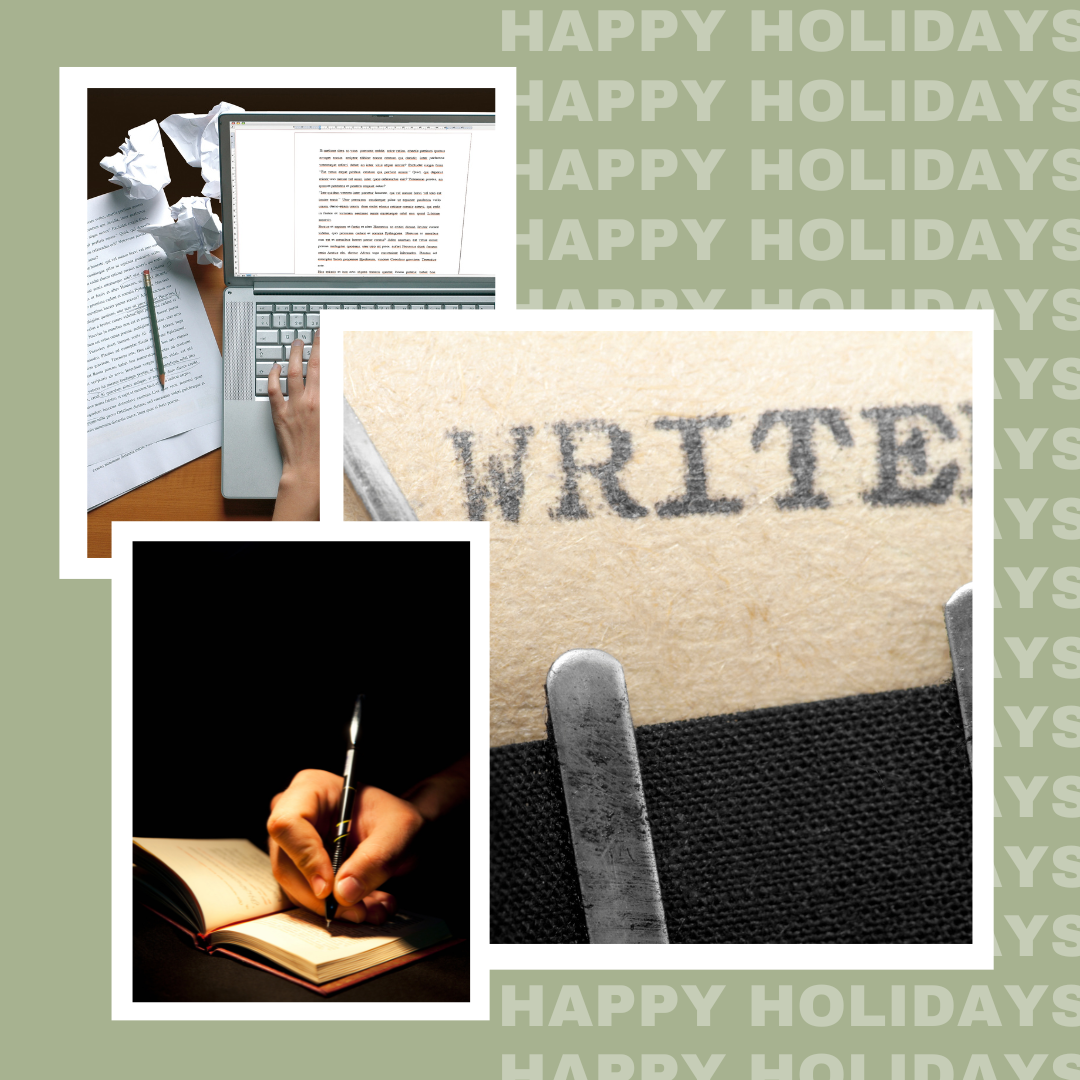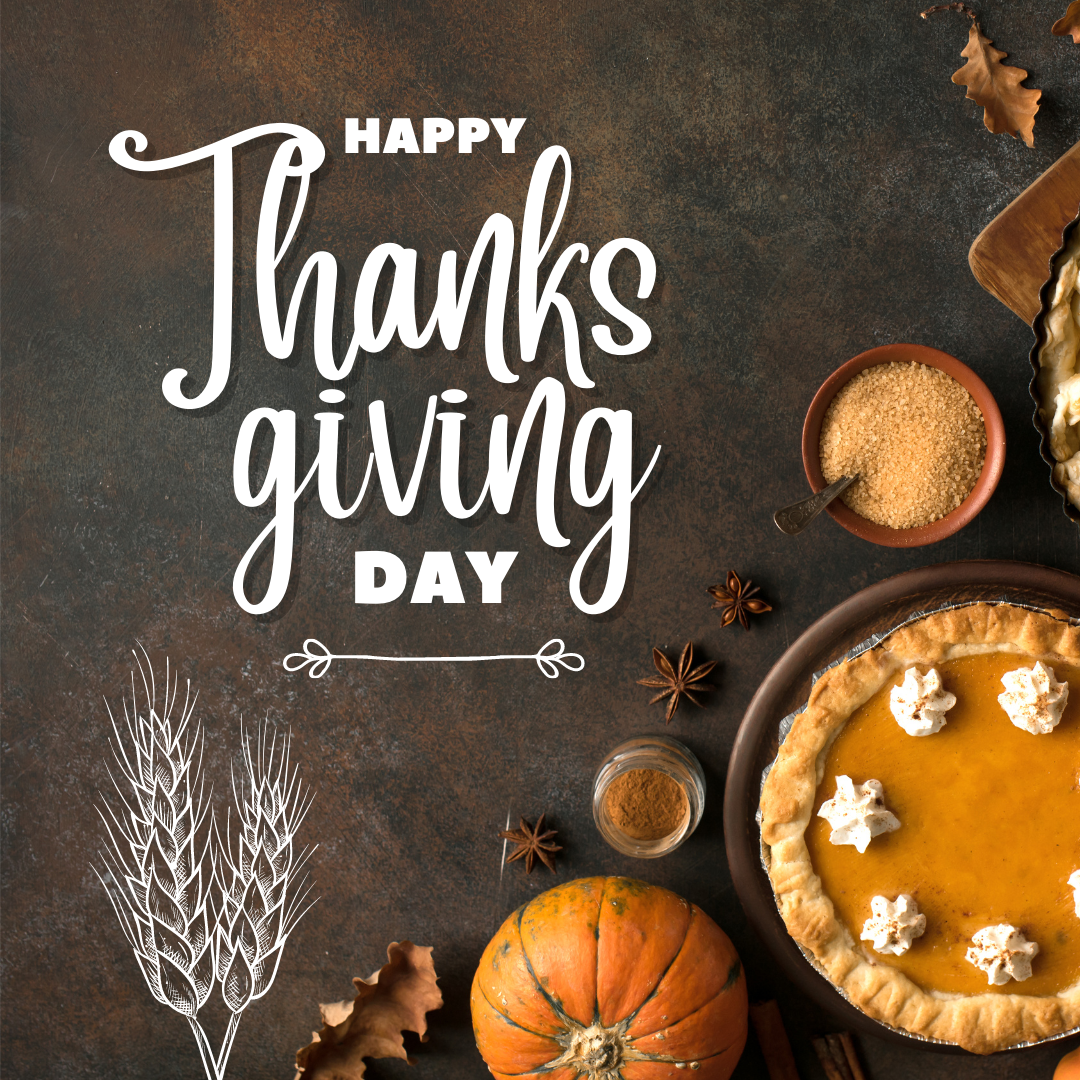 ---
Are you ready to sign with an agent?
Having a completed screenplay (or TV pilot) isn't enough to land an agent. Here's a checklist of what attracts agents to want to sign a new writer.
💡
Screenplay(s) have placed in contests.
💡
Screenplay(s) has received a recommend from a story analyst.
💡
Producer is interested in optioning the writer's screenplay.
💡
Writer is open to taking writing assignments.
💡
Writer wants to be fully engaged in the marketing side of screenwriting.
💡
Writer knows how to pitch and is willing to pitch.
💡
Writer knows his limits - can writer a script in x amount of time.
💡
Writer is willing to take in-person or Zoom meetings.
💡
Writer specializes in a genre or type of writing.
💡
Writer doesn't easily become star struck.
💡
Writer has realistic expectations of WGA minimums for payment.
💡
Writer understands how show business works from A-Z.
💡
Writer open to traveling/working on a movie set.
💡
Writer provides monthly report to agent on writing/career status (and vice versa = writer gets a report from the agent).
💡
Writer willing to attend pitch festivals, Hollywood events, parties.
💡
Writer open to helping promote the movie (like press interviews).
💡
Writer is easy going and easy to work with.
💡
Writer is open to changes and understands making a movie is a collaborative process.
In the December 2022 Advanced Marketing Newsletter, we'll cover each of these in details and discuss strategies for landing an agent.
Assignment
💡
Go through the Agent Checklist. Note any weak areas. We'll discuss how to tighten up those areas in December 2022.