FLASHBACK SEQUENCE Simplified (Free Subscription)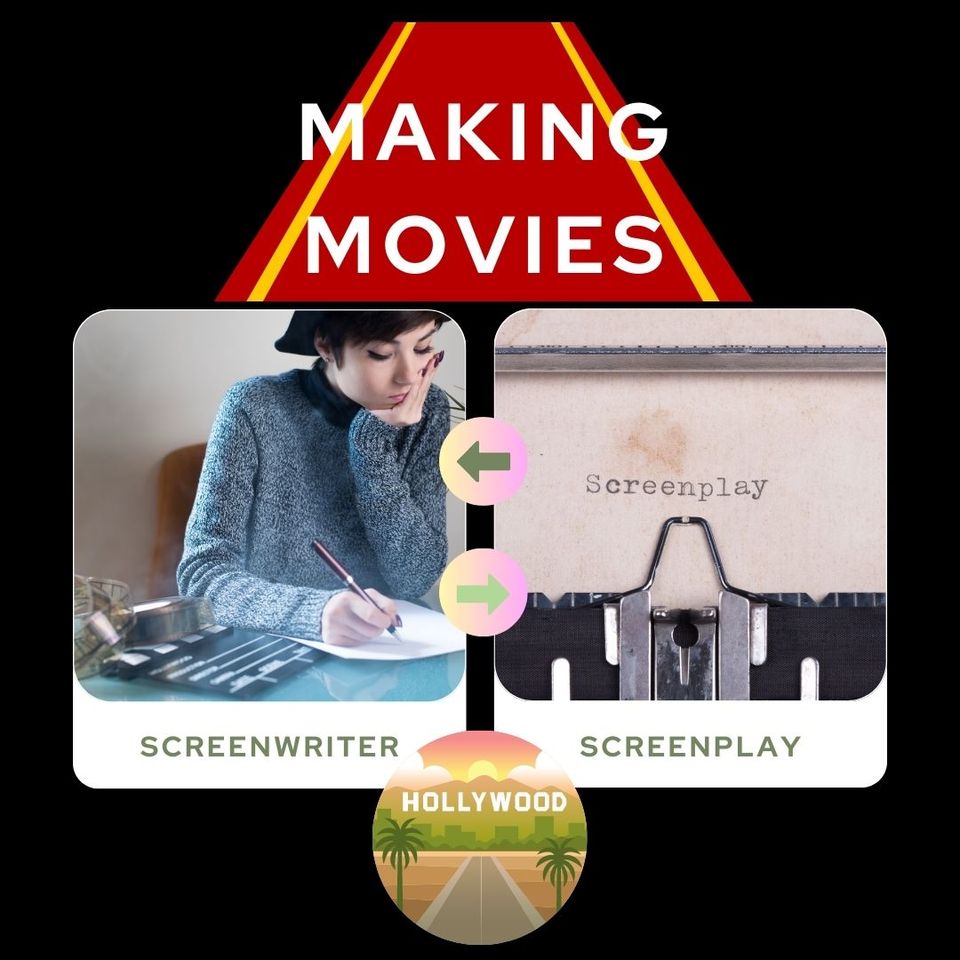 Basic Newsletter. In this newsletter, Final Days to get the RomCom Screenplay Course for $27, FLASHBACK SEQUENCE (Video), Genre Format (Article), and Establishing Genre (Article).
---
FINAL DAYS - Get the RomCom Screenplay Course $27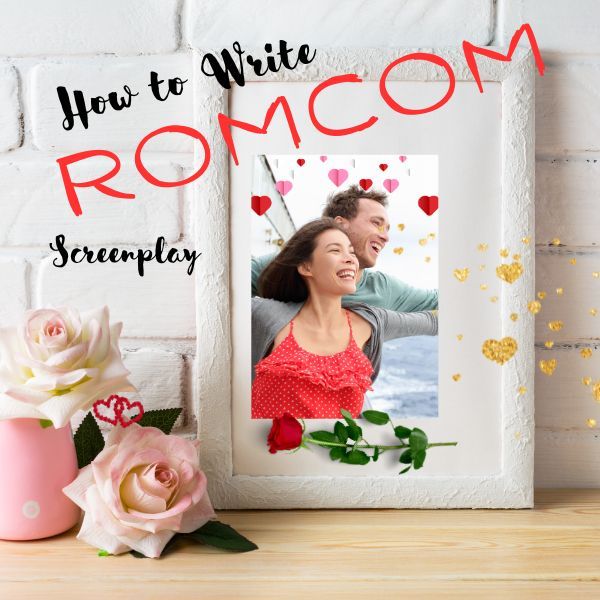 Offer Ends Friday, April 7, 2023 (Reg. Price $37)
---
FLASHBACK SEQUENCE Simplified
---
SUBSCRIBE
To get full access to the Fix My Screenplay's Newsletter content, please subscribe for $8 a month or save 20% with a year subscription.