Newsletter 9 - Basics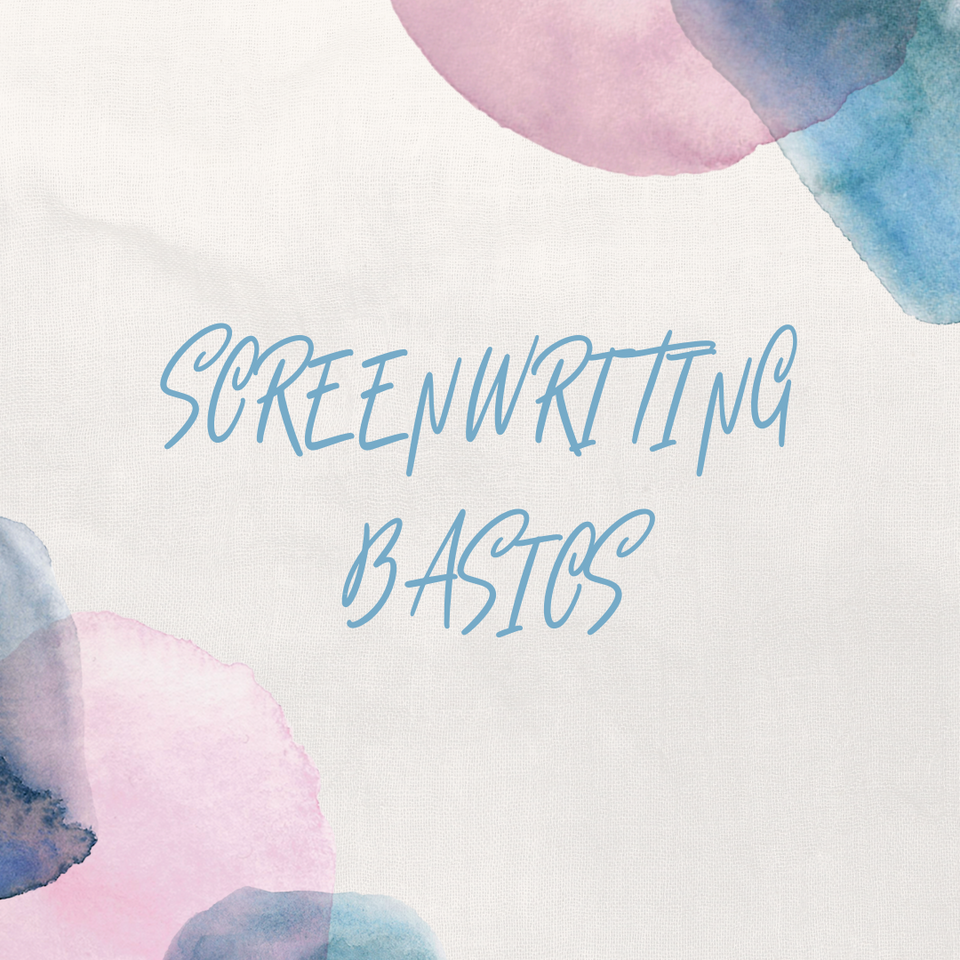 Welcome back! In Newsletter 9 - Basics, we'll be covering the Top 5 Simple Mistakes To Avoid in Screenwriting (video), Introvert's Guide to Becoming a Screenwriter (Part II), Writing the One Sheet (video), Beating the Trend Trap (article), and Common Format Mistakes (article).
TOP 5 MISTAKES TO AVOID IN SCREENWRITING
---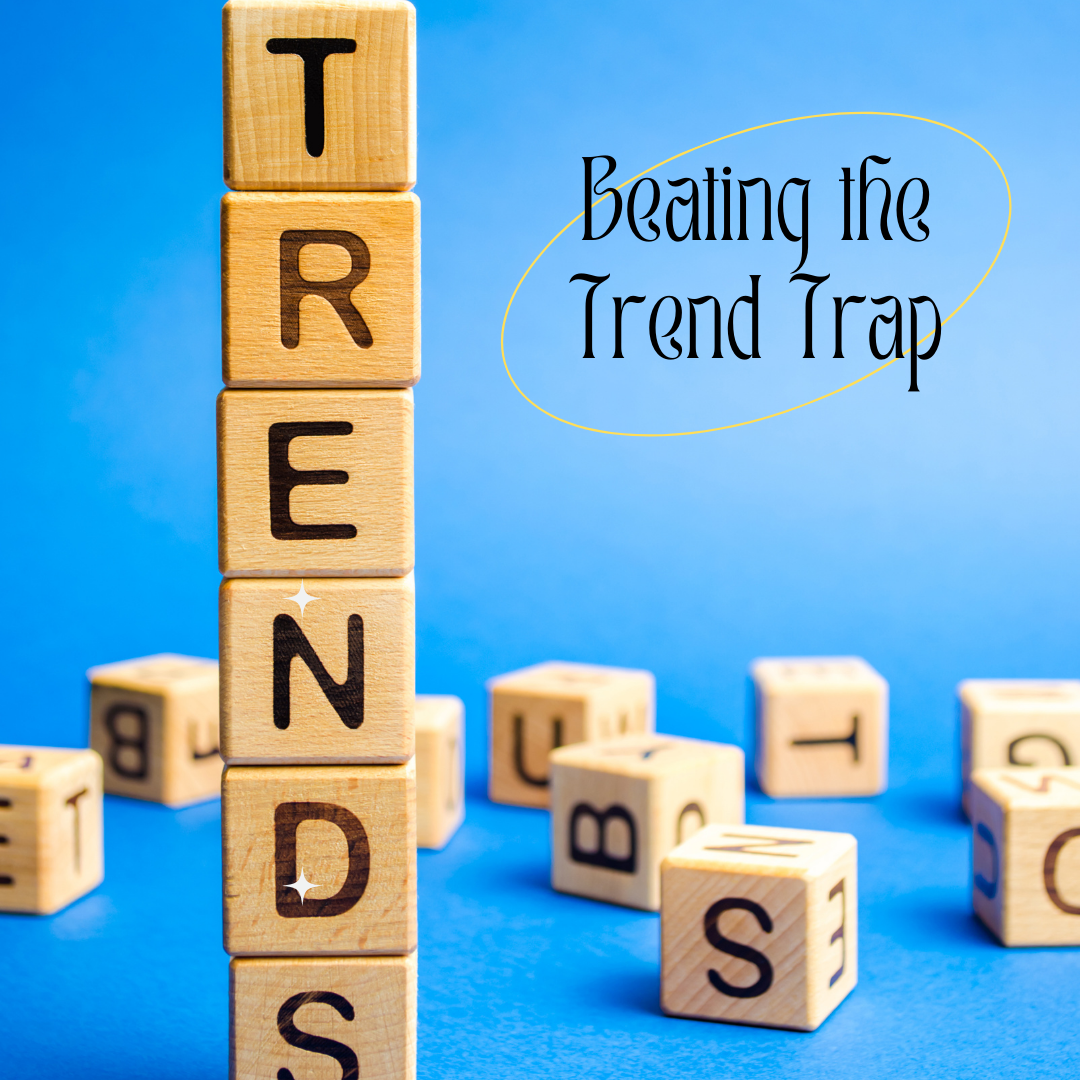 BEATING THE TREND TRAP
An aspiring screenwriter who's rushing a screenplay because they believe it's a hot topic and they want to get it to market asap has already lost the game. Even if the screenplay nailed down a 'recommend' on the first read and the screenwriter immediately began to market the script as a 'hot trend', the average movie takes 18 months (or longer) to go from script to screen. What's hot now will be old news by the time the project hits the screen.
It's easy to get caught up in a moment or a trend, but don't worry. There's a way to market hot trends without worrying about the gap between script to screen. Here's how to do it:
This post is for paying subscribers only