Newsletter 8 - Advanced Marketing Techniques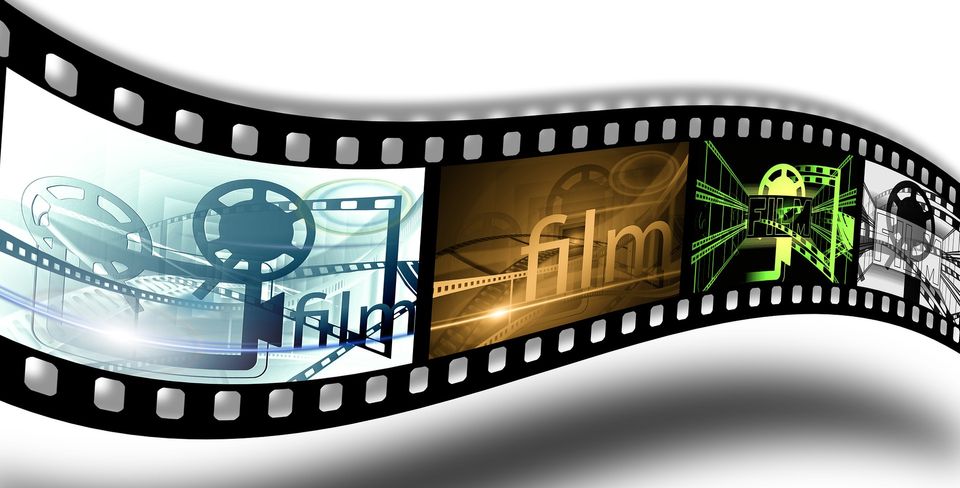 In this newsletter, Cinenovel Part 2 where I'll show screenwriters how to use the Cinenovel to get a Producer to call you! (video), Sell a Screenplay - Screenwriter Interview - Learn how this newbie sold 4 screenplays since 2019 without an agent or manager (video). Rocky Effect is an inspirational message (video), & The Producer Meeting (Article).
---
---
SELL A SCREENPLAY | SCREENWRITER INTERVIEW
In this video, screenwriter Larry Postel discusses how he sold 4 screenplays from 2019 to present without an agent or manager.
---
This post is for paying subscribers only