Newsletter 41 - Screenplay Promos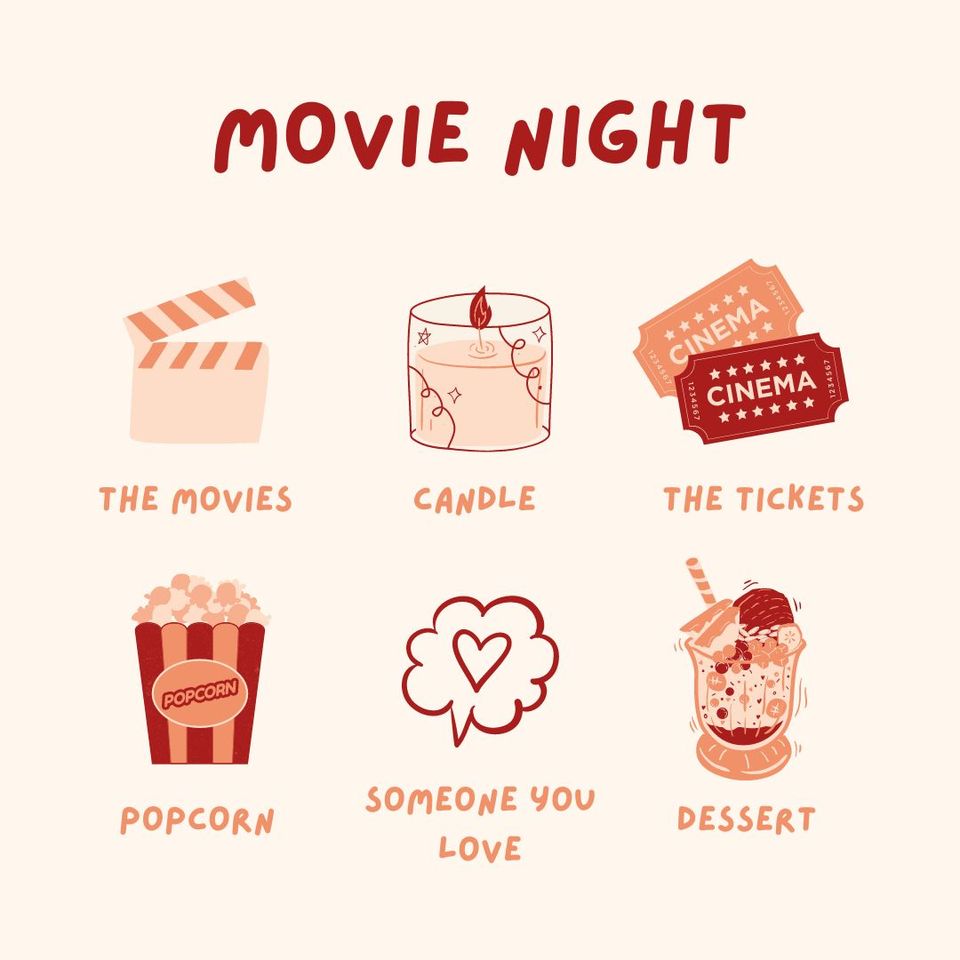 Fix My Screenplay's weekly tutorials will return next week. This week, we're busy meeting with production companies to finalize securing contracts to directly refer 'recommended' client screenplay (and pilots).
MARCH EXTREME SCREENWRITING SPECIAL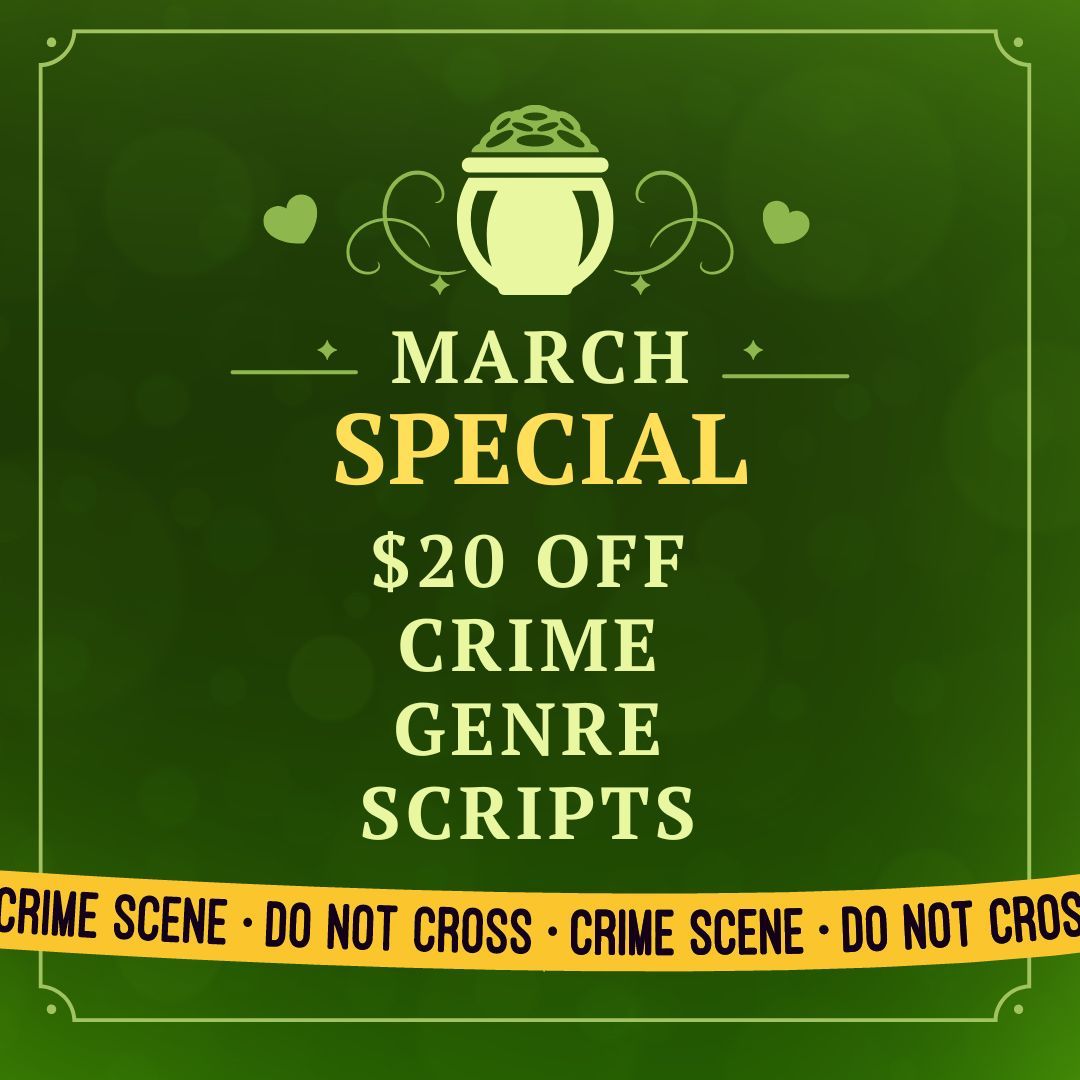 ---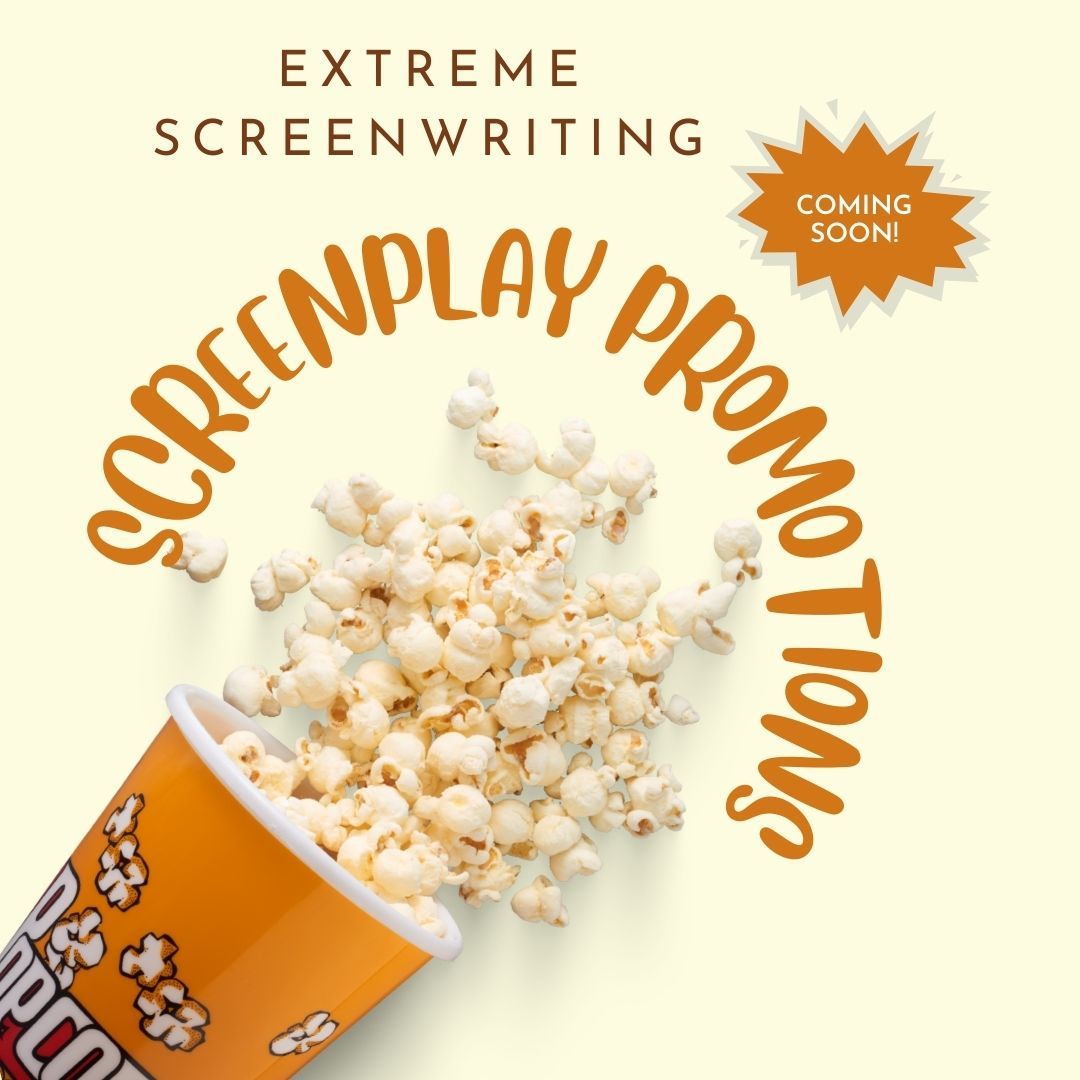 As you know, Extreme Screenwriting stopped promoting client's 'recommend' screenplays when the monthly newsletter was replaced with a weekly Free and Subscription tutorial newsletter.
We've been working hard since then to secure signed contracts from the production companies we contract with for coverage, to directly refer 'recommend' screenplays (and pilots) from our clients' base. This will include all clients who received a recommend AFTER the start of the new newsletter and since then.
We're hopeful to have those contracts in place and finalized by the end of March 2023 and will be out of the office this week in pursuit of this endeavor. We apologize for the wait, but as you know, Extreme Screenwriting provides coverages for the production companies we contract with. Therefore, making it imperative to have a clear-cut contract in place for referrals to avoid any conflicts of interest.
Please stay tuned as we look forward to promoting your recommended scripts to our producer base (for free) -- COMING SOON!
---
MARCH NEWSLETTER SCHEDULE
💡
March 16 - PLOT EXECUTION/CHARACTERS
💡
March 23 - DIALOGUE/SCENES
💡
March 30 - ADVANCED MARKETING