Fall Special - $37 Standard Review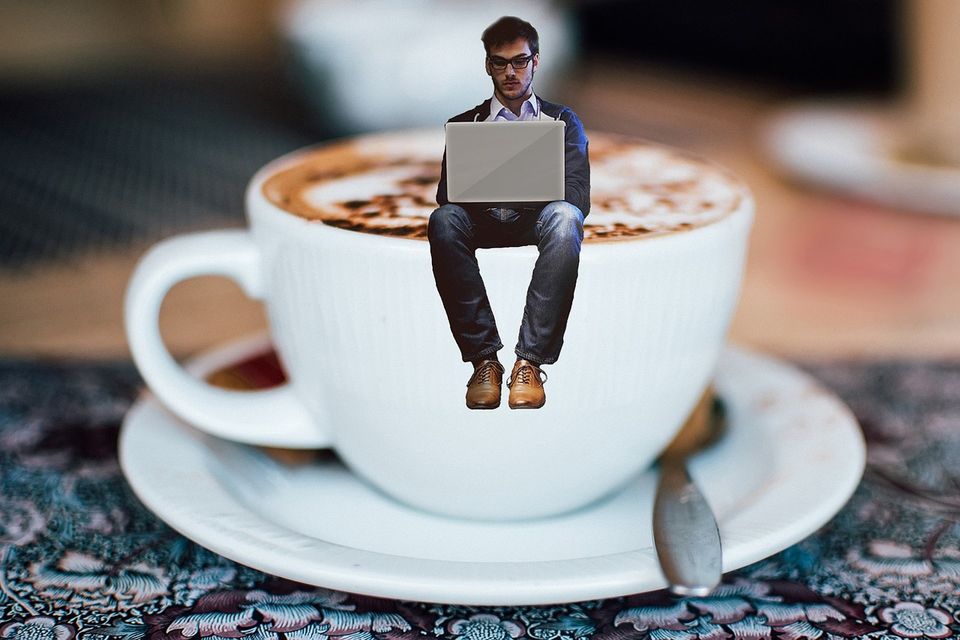 Hello Screenwriters! The weather is cooling off and it's time to get cozy by the fire and write the next Oscar-caliber screenplay. Every year in November, Extreme Screenwriting has a Cyber Monday Sale (1 Day Only) with our lowest price of the year for standard coverage. However, this year, due to popular request, the lowest price offer of $37 per screenplay review (Reg. Price $90) is available through November 30, 2022. Sorry, no extensions.
Limit 5 Per Client.
Great time to stock up for upcoming edits, drafts, multiple script reviews and yes, you can apply the special for screenplays or pilots.  Purchased reviews are added to your account. No expiration date. Use now or save for later. Same or different scripts.
BONUS OFFER:
Purchase 5 and get a 6-month Newsletter Subscription with full access to all content, including Advanced Marketing! This will also include the upcoming Hot Marketing Tips for 2023  (December 2022 Newsletter).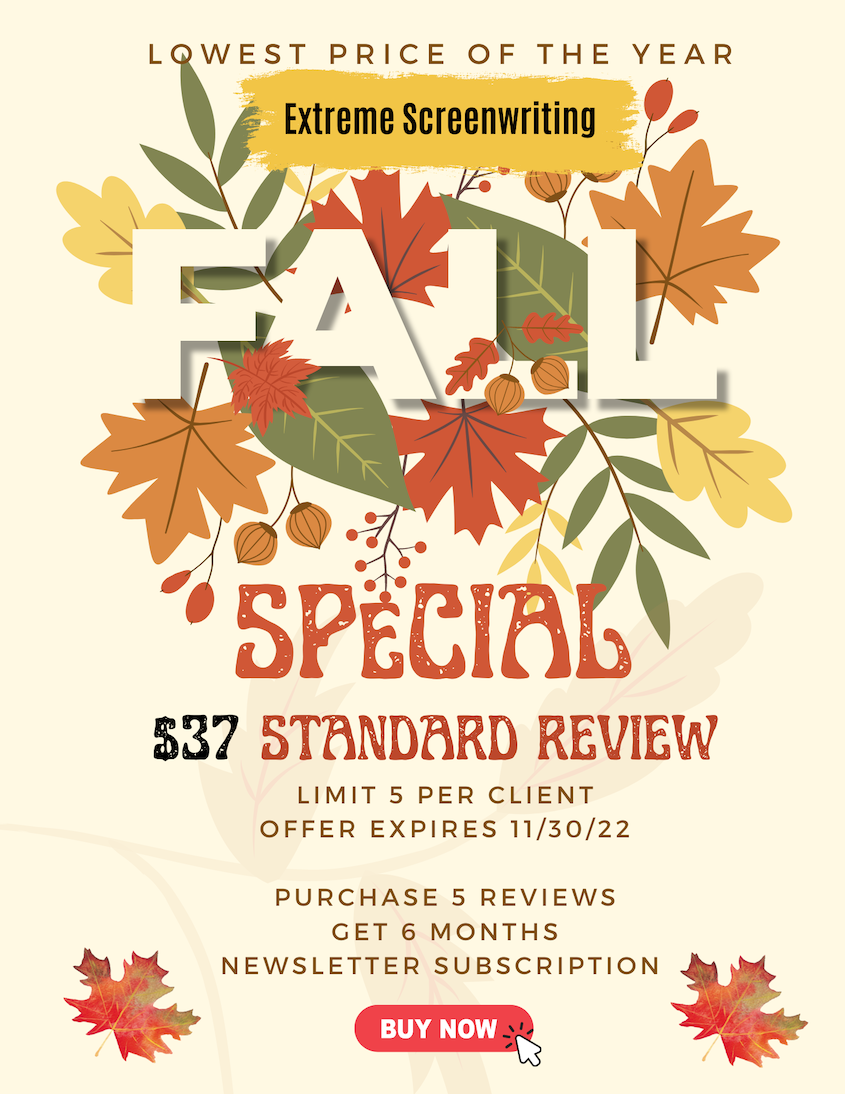 It's a great time to be a screenwriter and I look forward to working with each of you to help bring your vision to the movies. Sincerely, Barb Doyon