CONTACT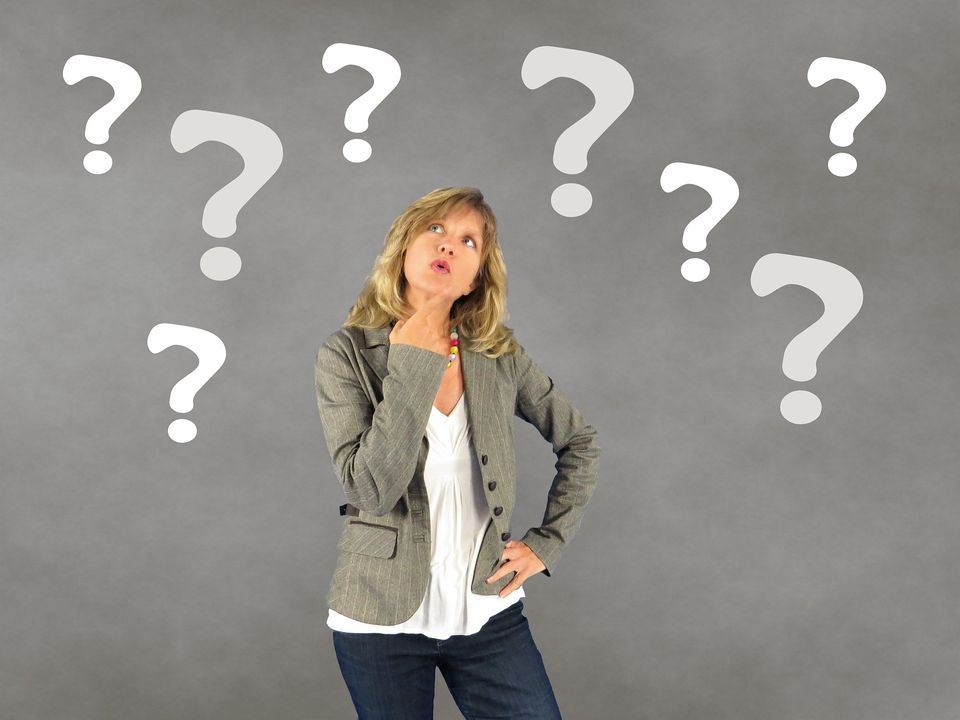 Submit your question to Barb Doyon:
FixMyScreenplay@mail.com
Put 'Screenwriter Question' in the e-mail subject line.
Please limit questions to content currently on the website. Questions will be answered on the last day of each month in a special Q&A post.
We respectfully request that you only submit 1 to 2 questions. This assures all writers get a chance to have their questions answered. Barb will make every attempt to answer all your questions.
Thank you.
SUPPORT
Please submit SUPPORT questions to FixMyScreenplay@mail.com - Put 'Support' in the email subject line. We will respond with 48 hours.