Advanced Screenplay Transitions (Free Preview)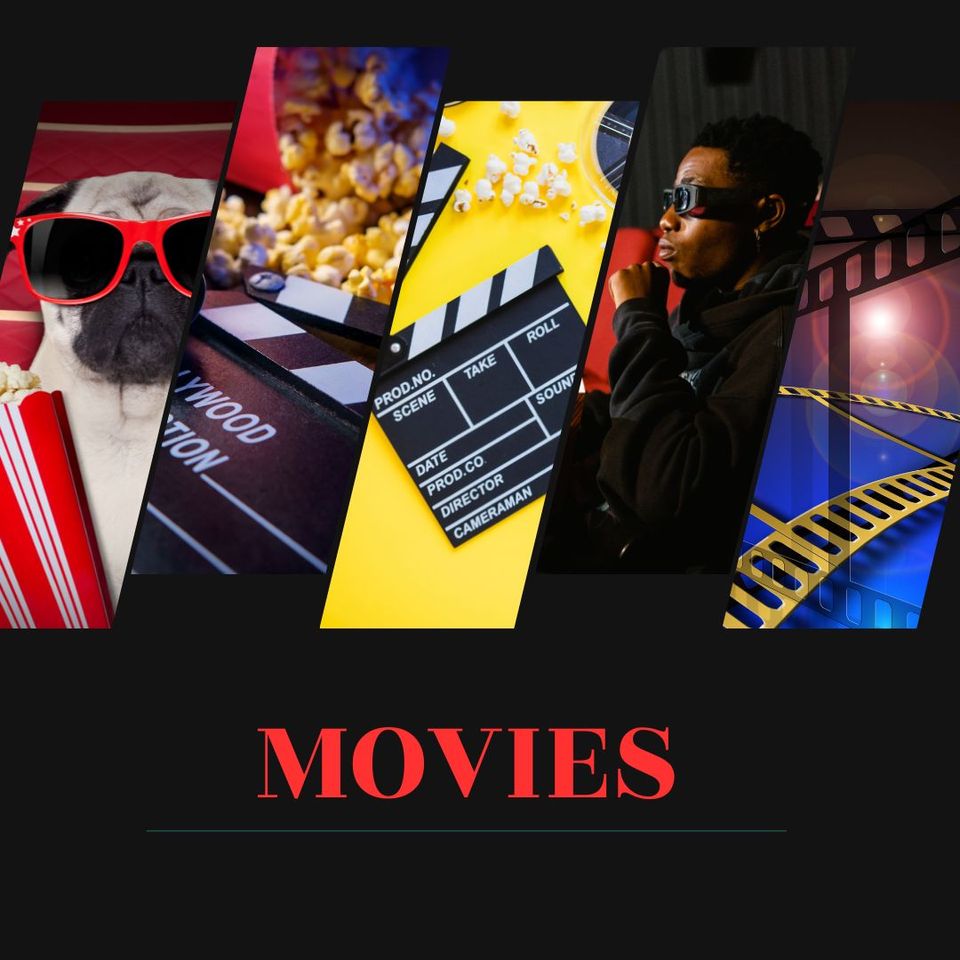 In this newsletter, Learn How to Handle Transitions in Scenes,  Delayed Transition,  A.I. for Research & Fact Checking (not Chat GPT), and Top 10 Ways to Improve Screenplay Dialogue.
---
Transitions within a Screenplay Scene
---
A.I. Research & Fact Checking (Not Chat GPT)
---
SUBSCRIBE TO RECEIVE ALL CONTENT
To receive the full content for Fix My Screenplay's weekly newsletter, subscribe for $8 a month or save 20% with a yearly subscription.